9/7/2021
The representatives of Greece at the annual meeting of the European Cystic Fibrosis Association CF Europe
Due to covid-19, the annual General Assembly of the European Cystic Fibrosis Association CF Europe took place online again this year, with 55 patient representatives from 30 different European countries.
Greece was represented by the President of our Association Anna Spinou and our Honorary President and Vice President of CF Europe Dimitris Kontopidis.
The President of CF Europe, Jacquelien Noordhoek, announced the four new members added to the Board of Directors from England (Michaela Regan), Ireland (Philip Watt) and Poland (Przemysław Marszałek), while a representative from Belgium (Stefan Joris) was re-elected.
Of note was the award of Patient Advocate 2021 to the representative from a Balkan country, Atdhe Rama, for his great fight to improve the quality of life of Cystic Fibrosis patients in Kosovo. His efforts in a Balkan country are even more valuable. Atdhe Rama dedicated the award to all Cystic Fibrosis patients and to his daughter, who is a source of inspiration for him.
Following the approval by the European Medicines Agency (EMA) of the breakthrough treatment Kaftrio, CF Europe is facing one of the biggest challenges of the European CF community, as the triple combination reimbursement negotiation processes are ongoing in many European countries, including Greece which is in the final stretch of the reimbursement negotiation processes for the breakthrough treatment.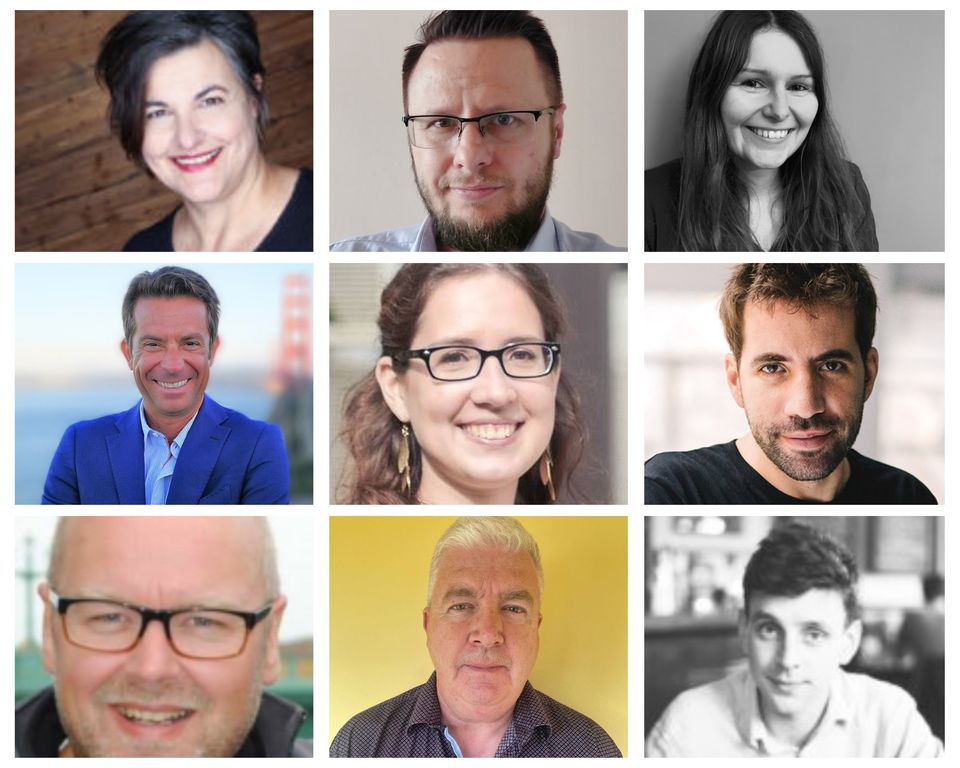 The members of the Board of CF Europe with Dimitris Kontopidis as Vice-Chairman as representative for the first time from Greece.
Patient Advocate 2021 Atdhe Rama for his great battle to improve the quality of life of Cystic Fibrosis patients in Kosovo.