40 years fighting


for our patients
and their families rights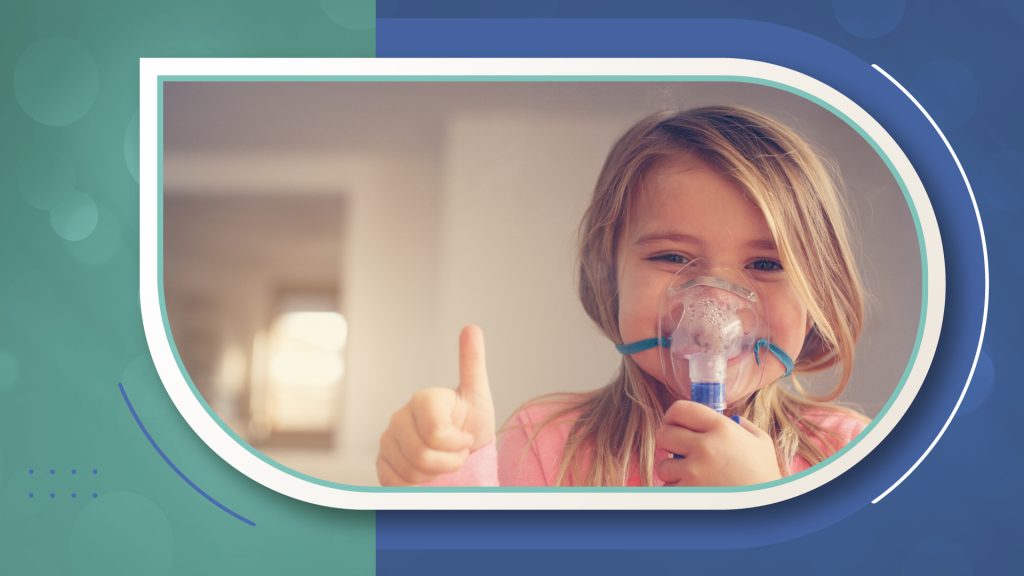 The first mention of the disease appears in 1705 in a folklore book, stating that "a child with a salty taste is bewitched." 
Until 1980, Cystic Fibrosis had a very low life expectancy. 75% of CF patients died in childhood. At that time, the disease was unknown and there were few treatments. In May 1983, 24 parents of children with Cystic Cystic Fibrosis Association with the help of DR George Adam, pediatrician of the CF Unit in "Agia Sofia" Children's Hospital.
The parents of the young patients needed an association to advocate for their childrens rights, to improve their access to medicines and care, to improve their quality of life, and to raise public awreness of the disease. 
Two decades after the foundation of the Association, the number of CF patients who managed to survive and reach adulthood was increased. The first adult patients were elected to the Board of Directors of the Association in 2023. Since then and until today, 40 years later, patients and parents have been working together for a better future for CF patients. 
Within 40 years of actions, the Hellenic Cystic Fibrosis Association has managed to change the disease in Greece and become known as one of the most famous patient associations in Greece and abroad for its successful actions and work!