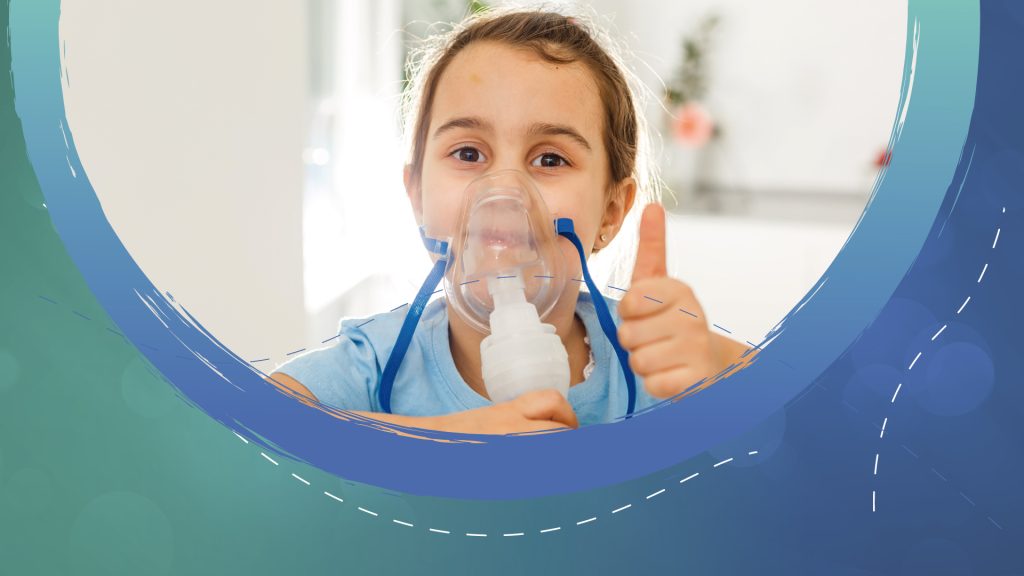 Cystic Fibrosis patients who have received lung transplants are entitled to a monthly nutritional allowance.
Social Welfare
Disability Allowance
The Disability Allowance is paid to uninsured or indirectly insured patients who do not fall under any other welfare financial support program due to physical, mental or mental illness or disability, according to the provisions of KEPA – Disability Certification Centre
For more information here and here.
EOPYY provides an air therapy allowance for Cystic Fibrosis to all insured patients with a disability percentage of 67%. The amount of assistance is €200 every year.
More information about the perquisites  here
 If you wish to apply for the allowance, visit the following link: click
Instructions to navigate the home page and service categories here