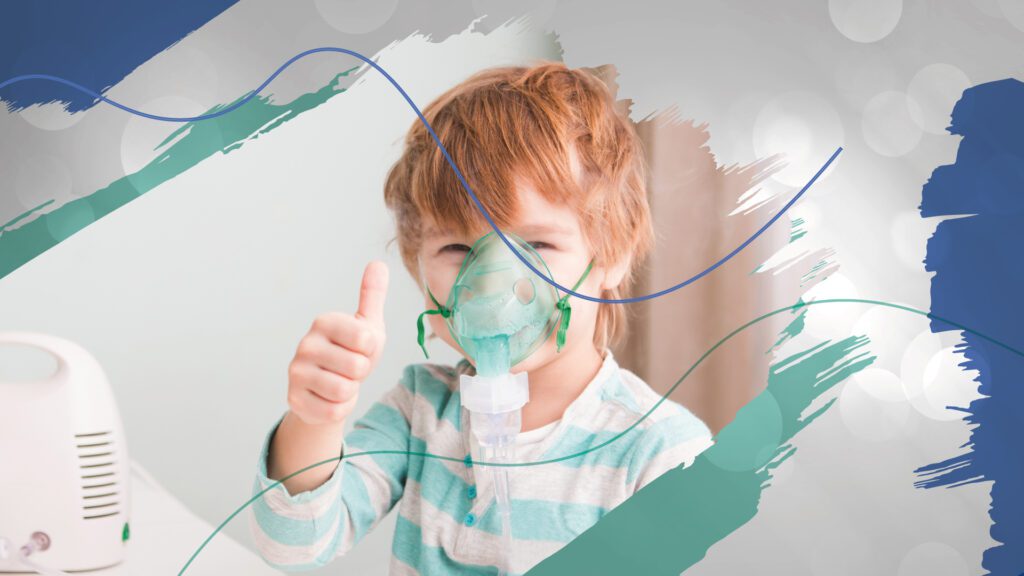 Admission to Higher Education
without Exams
Since 1999, patients with Cystic Fibrosis can be admitted to Greek higher education institutions without exams at a rate of 5% over the number of admissions. For the access of candidates, dedicated committees in public hospitals issue Certificates of Diagnosis of Disease, in which the disease is indicated with its corresponding code. Code 14 corresponds to Cystic Fibrosis.
More on the website of the Ministry of Education & Religious Affairs here
Qualifying Examinations for Privately Taught
Students
Students with Cystic Fibrosis who interrupt their studies due to illness requiring hospitalization or long-term home care are regarded as privately taught and referred to qualifying written promotion or graduation exams. The prerequisite is that the student's health condition does not preclude private teaching and study and that a teacher with legal qualifications teaches the lessons of each class corresponding to the entire school year. More here
Students have the right to transfer to the city their parent or guardian declares as their permanent residence or to the city where they receive medical care without a percentage limit on the total number of enrollees.
Students with parents, children, siblings, or a spouse suffering from Cystic Fibrosis are entitled to one credit when ranking with other transfer candidates.
A condition for the transfer is the existence of correspondence between the Departments, as well as the academic operation of the Department of transfer in the corresponding year of study with the Department of origin
For information and applications https://transfer.it.minedu.gov.gr