Defending patients' rights
We advocate for CF patients to defend their right of access to optimal care, treatments and social welfare, representing CF patients on a national level.
We support specialised CF Centers in our country to ensure the optimal monitoring of CF patients.
Access to medicines and innovative treatments
We fight for equal access to innovative treatments and all available medicines for our patients.
We support the lung transplant program and we plan actions for raising public awareness for increasing organ donation in our country.
Our mission is to protect Cystic Fibrosis patients and their families throughout Greece.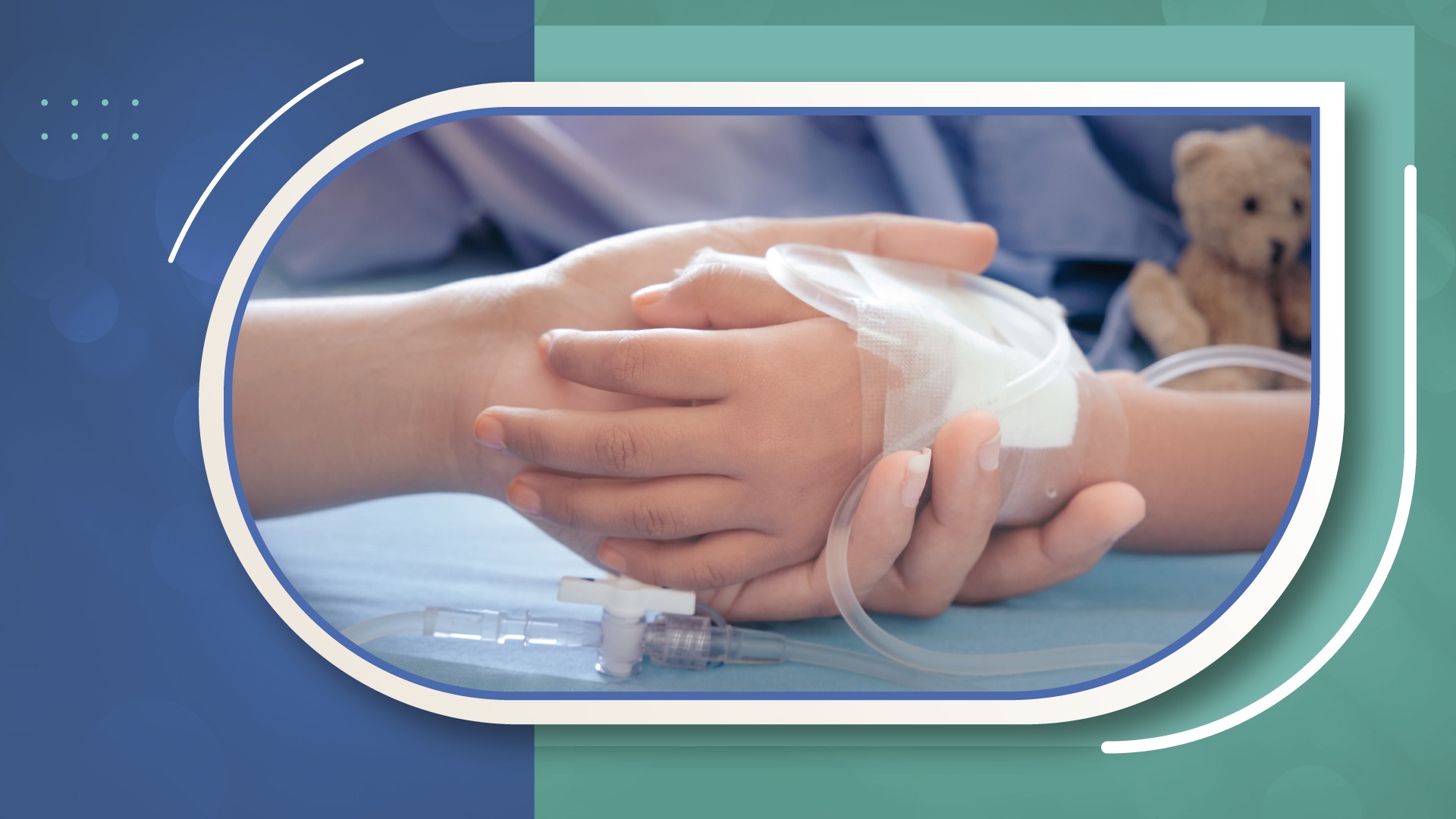 Empowering patients and caregivers
We organize support programs, conferences, and meetings to empower, support and educate patients and their families.
Informating health professionals
We organize conferences, workshops and meetings to inform health professionals about CF.
Prevention & early diagnosis
We raise awareness about the need of prevention and early diagnosis of the disease.
Raising awareness on the disease
We organise actions for informing the wide public about the diseases and for raising pubic awareness.
Research programs support
We promote research programs for Cystic Fibrosis.
Collaboration with Authorities
We cooperate with all stakeholders and national authorities.