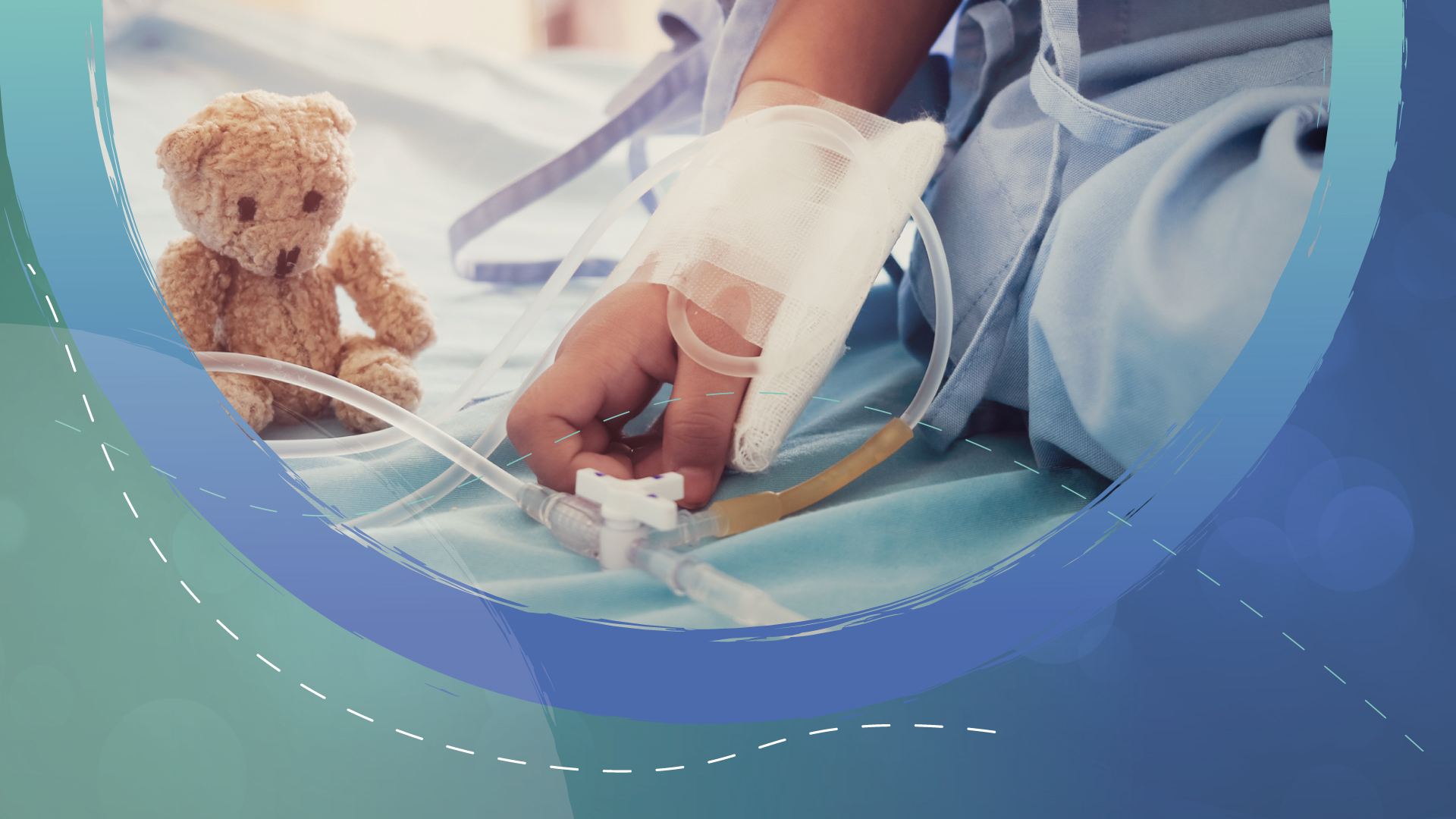 Digital KEPA
(Disability Certification Centre)
The process of certifying the disability has been simplified. The patient submits an online application without charge, resulting in the issuance of a single disability medical opinion, with which there is access to all benefits. To apply to the digital KEPA, visit the website https://epan.gov.gr/e_kepa. For any additional information or clarification on the Digital KEPAs, you can contact the 1555 service line or submit an electronic query on the website 1555.gov.gr
Determination
of Disability Percentage
Based on current legislation, patients with Cystic Fibrosis are entitled to a disability rate of 67% or more or 80% or more, depending on the disease's severity level. A small percentage of atypical forms of Cystic Fibrosis is excluded, and more specifically, patients whose only symptom is infertility due to azoospermia. More here.
Greek National Health Service Organization
(EOPYY)
Health Benefits
Patients with Cystic Fibrosis are entitled to the following benefits:
Paraclinical
Examinations
Zero participation in the cost of diagnostic tests and procedures and laboratory tests performed in private diagnostic centers and clinics contracted with EOPYY.
Nebulizers and Consumables
The purchase of a special eflow rapid nebulizer and its consumables is reimbursed. The nebulizer eflow is granted free of charge to patients with Cystic fibrosis with a maximum compensation price of €1,030 and a maximum compensation price for nebulizer consumables of €120. The nebulizer is replaced every four (4) years, and its consumables every six (6) months.
The patient is entitled to ten (10) physical therapy per month with zero participation sessions with private health providers contracted with EOPYY.
Food Supplements -
Therapeutic Nutrition
The patients, who receive special nutritional supplements according to the nutrition indicators, are entitled to reimbursement of dietary supplements. The relevant medical certificate is valid for six (6) months from the date of its issuance. All patients with Cystic Fibrosis are excluded from the 10% participation in the cost of special therapeutic nutrition preparations.
Disposable Sanitary
Materials for Intravenous Treatment
The necessary medical equipment to carry out intravenous treatment at home, as certified by the attending physician, is reimbursed, specifically for serum infusion systems, needles, syringes, IV catheters, serum stands, leucoplast, and gauzes. Cystic Fibrosis patients now have zero participation in the value of commercially available medical consumables.
Patient
Transportation Costs
Ο ΕΟΠΥΥ καλύπτει στο 100% τις δαπάνες νοσηλείας/ μεταμόσχευσης εκτός Ελλάδας. Η κάλυψη των δαπανών της μεταμόσχευσης προϋποθέτει πλήρη και αναλυτική αιτιολόγηση σχετικά με τη μη δυνατότητα πραγματοποίησης στην Ελλάδα στον κρίσιμο για την περίπτωση του ασθενούς χρόνο, καθώς και την έγκριση του Εθνικού Οργανισμού Μεταμοσχεύσεων (ΕΟΜ).
Patient
Transportation Costs
EOPYY compensates insured patients who need transportation due to their critical condition for the travel with the price of public transportation tickets (bus, ship, train).
Hospitalization
Transplantation Expenses Abroad
EOPYY covers 100% of the costs of hospitalization/transplantation outside Greece. Coverage of the transplant's costs requires complete and detailed justification regarding the impossibility of carrying out the transplant in Greece at a crucial time for the patient's case, as well as the approval of the National Transplantation Organization (NTO).
Patients with Cystic Fibrosis and transplant recipients of solid or liquid organs and tissues are entitled to zero participation (0%) in all medicines. Also, high-cost drugs are provided free of charge to all patients with Cystic Fibrosis, usually from EOPYY pharmacies.
Medical Care
for the Uninsured-Unemployed Patients
Unemployed patients under 29 can apply to the Social Security Institute to receive health services. More information about the procedures and the necessary documents here.
Minors under 16 have the right to choose the pediatrician and the pediatric hospitals for their treatment as their treating physician. More information here.