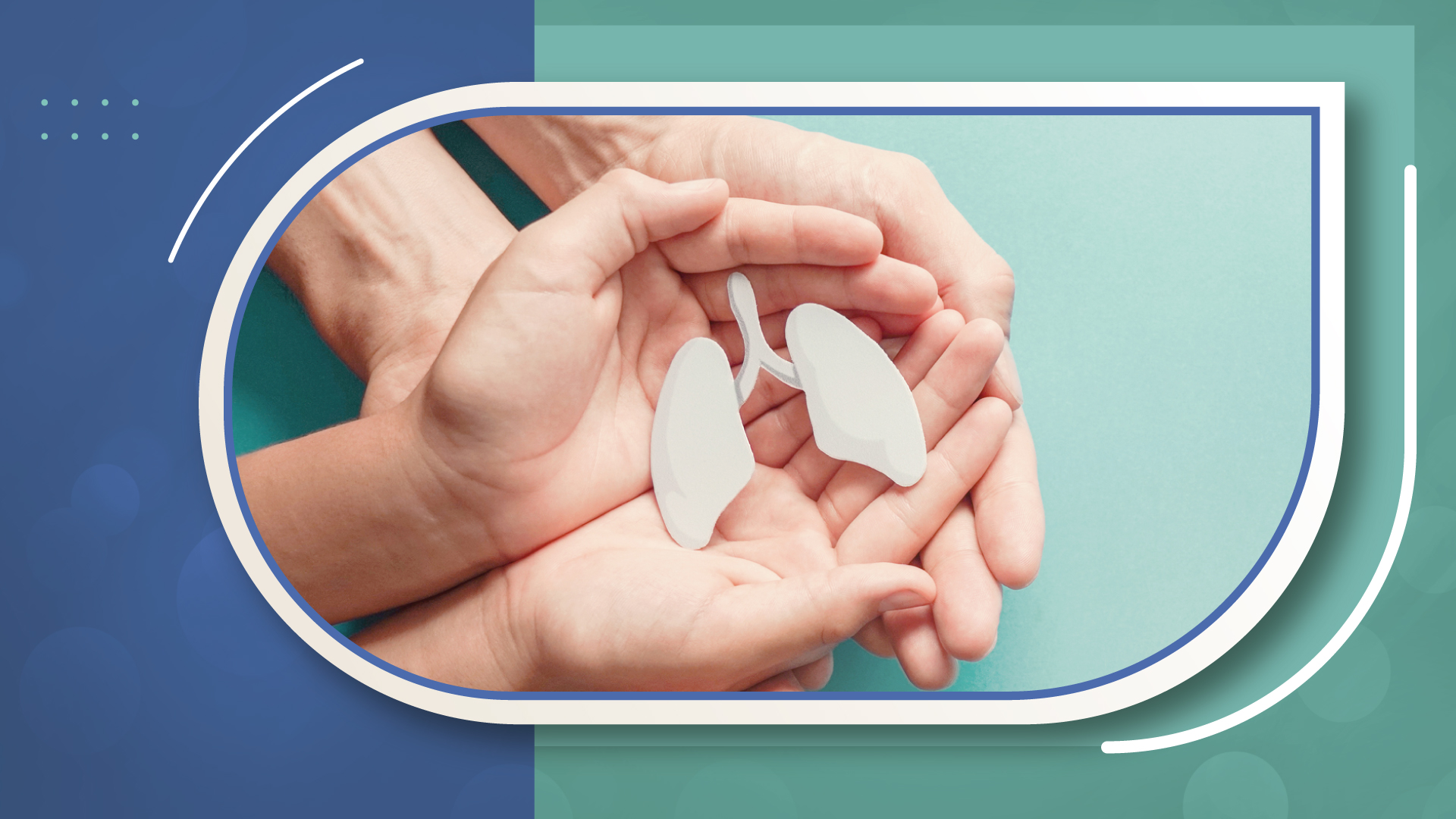 Our vision is to provide "Breath Unlimited" to all Cystic Fibrosis patients in Greece. We envision Cystic Fibrosis as a manageable chronic disease with equal access to optimal care and innovative treatments until it comes the day we all dream: when science will discover the cure that will eradicate the disease once and for all.
Hellenic Cystic Fibrosis Association has a set of values that are embraced by the Board of Directors, the working groups and all the members of the Association.
We promote teamwork and diversity, as all members of the Association participate equally in the actions and play an essential role in its work.
Driven by selflessness, we offer our voluntary work for the Association pro bono and without personal benefit.
We have proven our strong presence in asserting the rights of our patients and building trust with our community, authorities, and the wider society.
We ensure transparency through regular open meetings of our Board of Directors, which are accessible to all registered members of the Association.
We make every effort to support Cystic Fibrosis patients and their families through collaborative relationships with national and international authorities, the scientific and pharmaceutical community, and government structures.
We plan and carry out actions and interventions with responsibility toward the needs of patients with Cystic Fibrosis and their families.